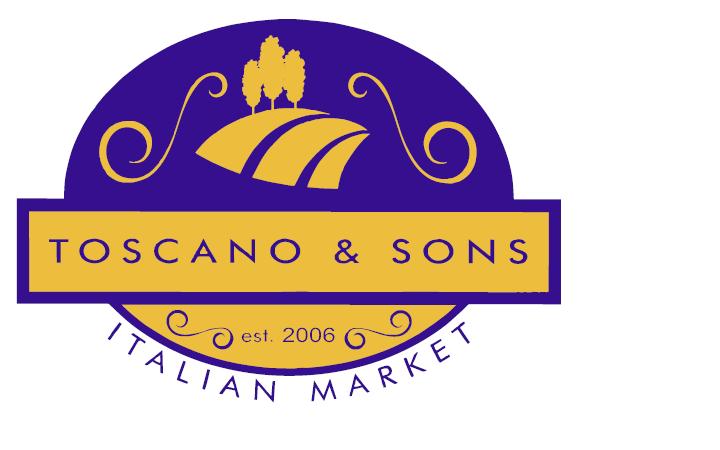 1050 N. Highland Avenue, Atlanta, GA, 30306

Tel: 404 815 8383 / Fax: 404 815 8323 / email: info@toscanoandsons.com

Hours: Mon-Sat: 11am-7-pm / Sun: 12 noon - 5pm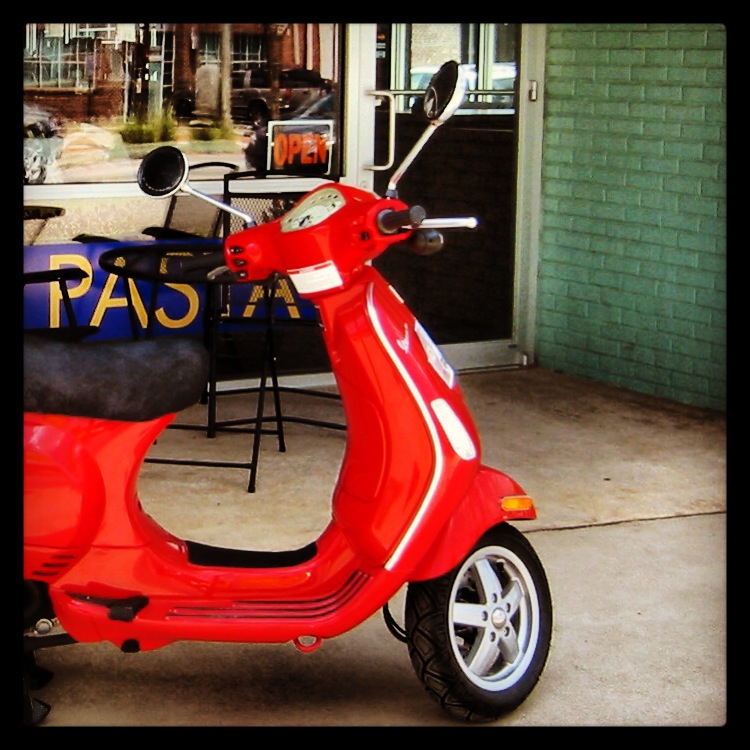 Toscano & Sons Italian Market opened on Atlanta's Westside in 2006, and quickly established itself as the city's prime destination for authentic Italian specialty food products. It built a loyal following for its award winning panini, great selection of Italian meats, cheeses and wines, home-made entrees and sauces, and wide range of oils, vinegars, pastas and sauces.

Our passion for Italian food, wine and culture remains undiminished. Since opening we have enjoyed meeting the many folks who share our passion and have made many good friends. We look forward to seeing our old friends again and hopefully meeting many new customers at our new location

As well as this website, you can find us on
Facebook
and
Instagram
and you can also check out our
blog
, another platform where we will share our stories and thoughts on both our business and the fascinating world of Italian food and wine.
You can also check us out on this video courtesy of our friends at
"Atlanta Eats"