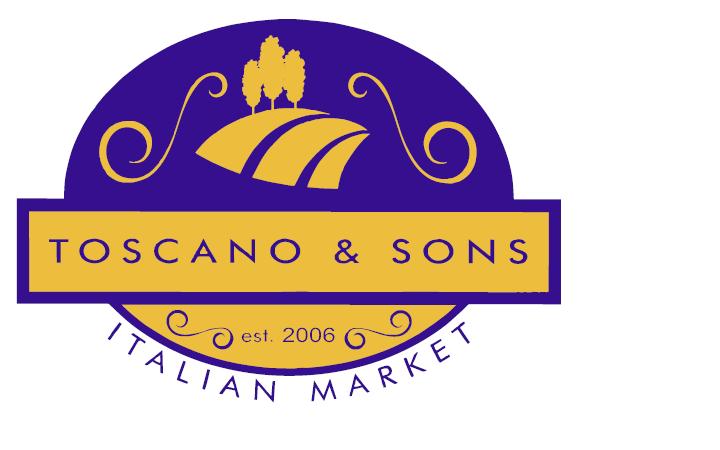 1050 N. Highland Avenue, Atlanta, GA, 30306

Tel: 404 815 8383 / Fax: 404 815 8323 / email: info@toscanoandsons.com

Hours: Mon-Sat: 11am-7-pm / Sun: 12 noon - 5pm




Italians are masters at marinating and preserving vegetables in all manner of ways and we proudly carry many fine examples, including olives such as Cerignola, spicy Calabrese and our own house-made spicy olive mix.

Fans of stuffed olives also have plenty to choose from including Gorgonzola, anchovies and garlic.

We also have a selection of peppers, including Calabrian peppers in oil, stuffed peppers, sweet peppers and cherry peppers.

On our shelves you can also find giardiniera, caponata, marinated eggplant and zucchini as well as a selection of pestos and tapenades.