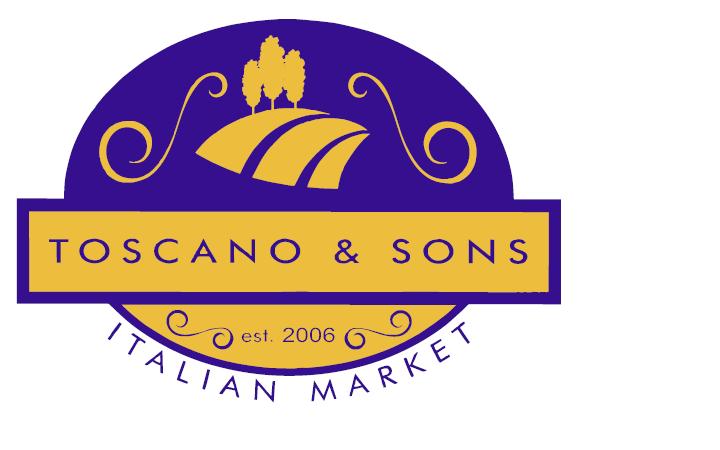 1050 N. Highland Avenue, Atlanta, GA, 30306

Tel: 404 815 8383 / Fax: 404 815 8323 / email: info@toscanoandsons.com

Hours: Mon-Sat: 11am-7-pm / Sun: 12 noon - 5pm




Toscano & Sons carry an extensive range of Italian coffees, including brands such as
Illy
,
Lavazza
,
Bristot
and
Kimbo
.
We stock a good selection of roast types and grinds so we should have something that suits your palate and your preferred method for making coffee, whether that be drip, french press, stove top espresso pot or espresso machine.

If we don't have the specific Italian coffee you are looking for just let us know and we'll try to track it down, and if you are in need of a caffeine shot whilst browsing our shelves, we serve espresso.

We also carry Italian tea bags and stock a range of
San Benedetto
brand iced teas.