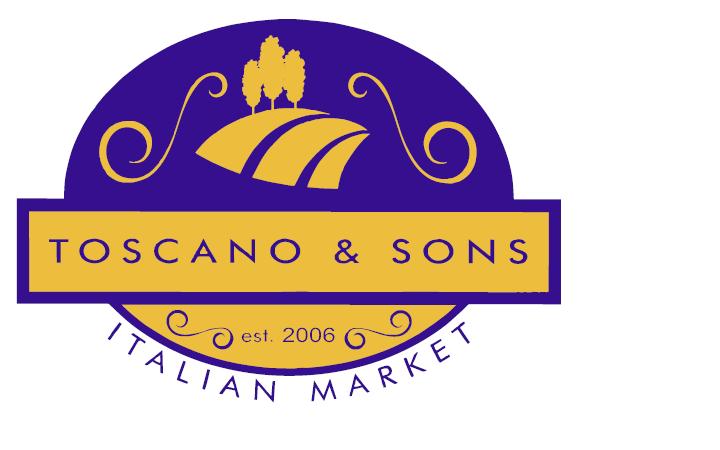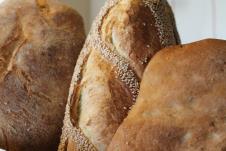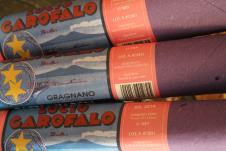 Welcome to Toscano & Sons Italian Market

"A little corner of Italy in the heart of Atlanta"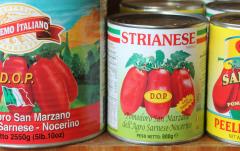 We will be closing at 4pm on Wednesday 25th November and will be closed on Thursday 26th November for the Thanksgiving Holiday.

We will be open regular hours on Friday 27th November

Have a great Thanksgiving

Since opening in 2006 Toscano & Sons Italian Market has become a prime destination for customers looking for a taste of Italy in Atlanta. Our popular panini have been voted best in town by "Atlanta Magazine" and showcase some of our selection of fine Italian cheeses and meats. We carry a wide array of Italian products from snacks and easy dinner ideas to fine oils and vinegars, hard-to-find specialty items and a selection of delicious Italian wines. We also work closely with a number of local artisanal producers making fine Italian inspired sauces, sausages and gelato.

Please visit us at our new location, now open in Virginia Highland

1050 N. Highland Avenue, Atlanta, GA, 30306

Tel: 404 815 8383 / Fax: 404 815 8323 / email: info@toscanoandsons.com

Hours: Mon-Sat: 11am-7-pm / Sun: 12 noon - 5pm